About Us
[wpseo_breadcrumb]
At First Pediatrics, we strive to provide smart, compassionate, and holistic medical care to children and their families. When you first visit us, you can be rest assured that your child is in good hands.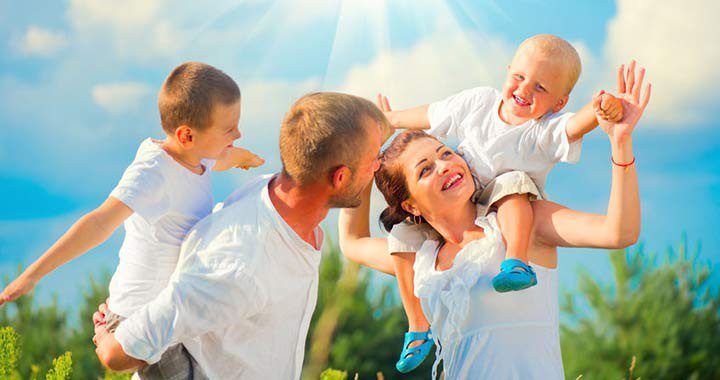 Dr. Mydili Maniam-Mohan, MD, FAAP
Dr. Mydili Maniam-Mohan is a board-certified pediatrician and a fellowship-trained pediatric emergency room physician with over 30 years of experience. She completed her medical school training at Sri Ramachandra Medical College in Chennai, India, and completed her residency and pediatric emergency room fellowship at Children's Hospital of Michigan in Detroit, MI.
Dr. Maniam-Mohan is a Fellow of the American Academy of Pediatrics. In her free time, she is an accomplished vocalist, loves art and music, writing blog articles for parents, and going on holiday with her husband and daughter.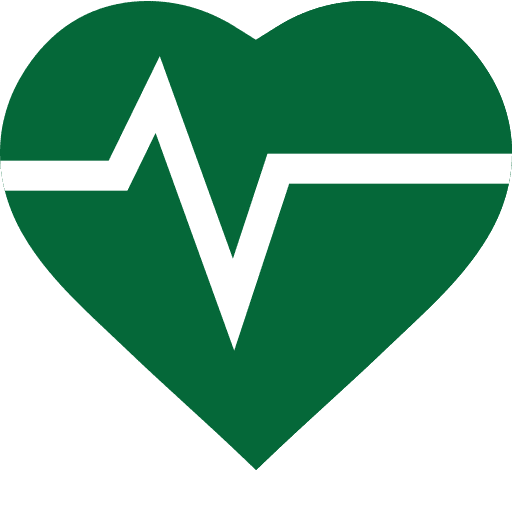 Our Mission Is to Provide a Professional & Honest Approach to Health Care
At First Pediatrics, we believe that every child has a unique set of characteristics and needs. We work closely with parents and guardians to ensure that their children stay healthy. We believe that honesty, quality care, compassion, and an overall holistic approach are essential for the health of our young ones. Pediatric medical care is more than just treating an illness. Contrary to popular belief, children don't always need to be treated with medications and heavy interventions.
We consider other issues affecting a child, including mental health and what they eat. We look forward to meeting all of your child's healthcare needs and providing compassionate care in the same way we care for our own families.
*This is not a confirmation. We will contact you to confirm your appointment.
We will try our best to accommodate your desired time.
Your Child's Health and Happiness Is Our Priority
We look forward to helping you!
7413 N Cedar Ave Suite 101
Fresno, CA 93720
[business-profile-data-hours-of-operation]
450 Kings County Drive, Suite 103
Hanford, CA 93230
[business-profile-data-hours-of-operation]