[xyz-ips snippet="Is-Your-Child-Sick-Drop-Down"]
[xyz-ips snippet="Med-Dosages-Drop-Down"]



If you are a new patient, please download and fill out our Patient Registration form and Authorization to Release Medical Records form before your first visit with us, and don't forget to bring them to your appointment! 
If you are visiting us for a prenatal consultation, please download and fill out our Prenatal Consultation and bring it with you to your appointment.
First Pediatrics can help you care for your child in every way—from preventative care to more complex medical needs. We work hard to ensure that families have all the knowledge and resources to keep their children healthy and help make the difficult process of being sick a little easier.
Optimal Comfort for Patients
We provide a wealth of resources and information regarding the health of your child.
Insurance Plans
First Pediatrics accepts most insurance plans. Contact us to learn more!
Convenient Location
We keep the children of Fresno and the Central Valley healthy and happy!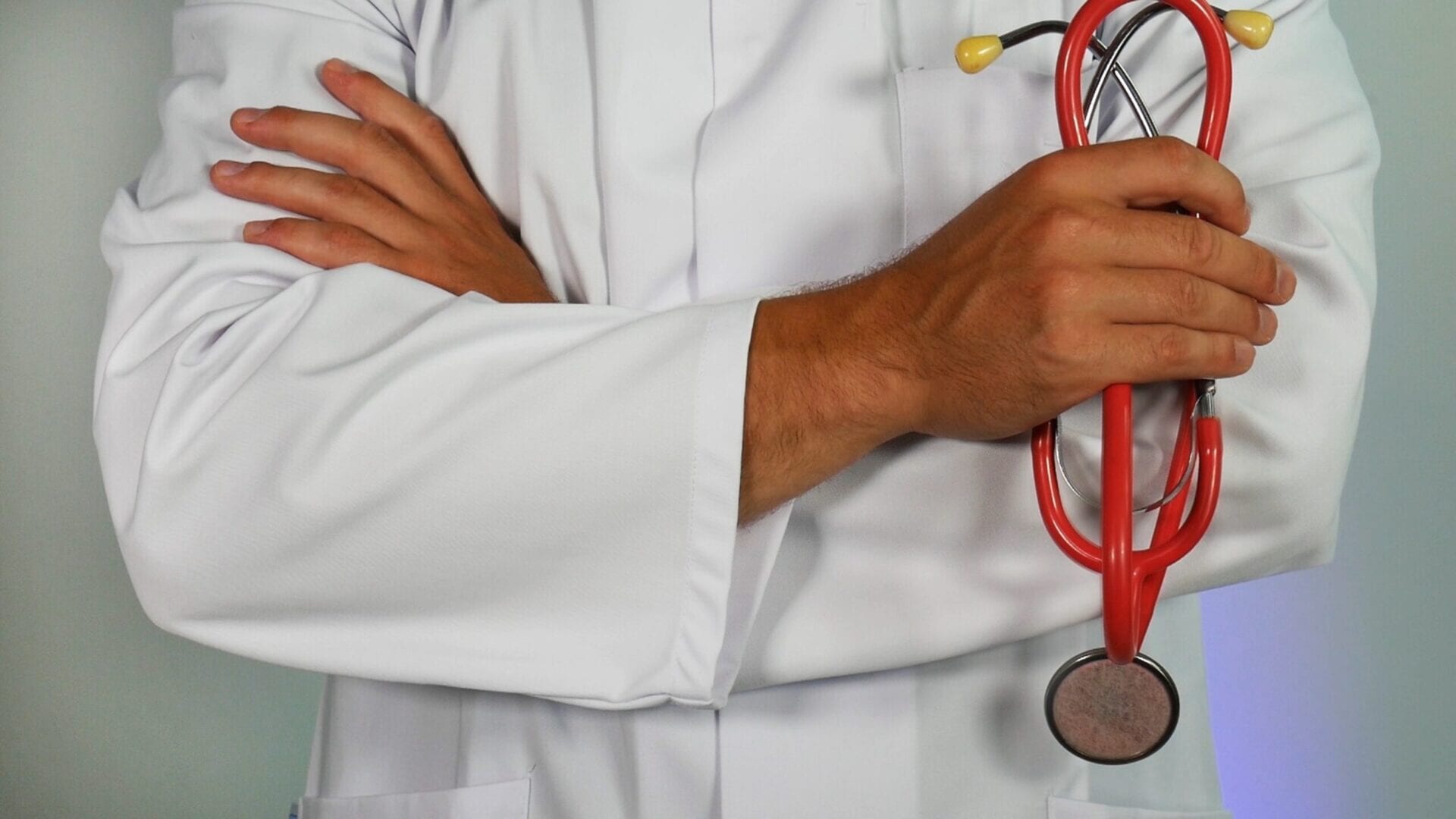 At First Pediatrics, we provide the same compassionate care and excellent service we would give our own family.
*This is not a confirmation. We will contact you to confirm your appointment.
We will try our best to accommodate your desired time.
Your Child's Health and Happiness Is Our Priority
We look forward to helping you!
7413 N Cedar Ave Suite 101
Fresno, CA 93720
[business-profile-data-hours-of-operation]
450 Kings County Drive, Suite 103
Hanford, CA 93230
[business-profile-data-hours-of-operation]